This article was in The Franklin Press, 60 years ago this week. How many farmers would there be today?
Midterm Election Dates Set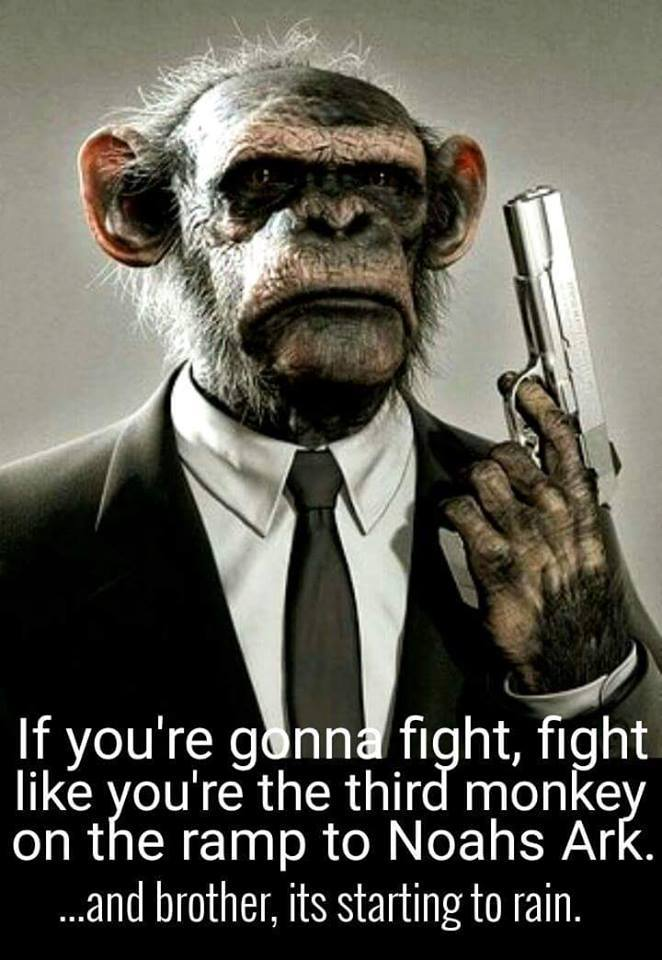 I've played with this site for a few years now. I started as a daily, but time and enthusiasm got the best of me and I let it go stagnant. I would occasionally update, but not that often.
I won't guarantee that this will be a daily update because I know it will not, but I intend to use it more often.
What You See Here Is For Readership Only. Some My Opinion. But Intended For Reader Enjoyment Only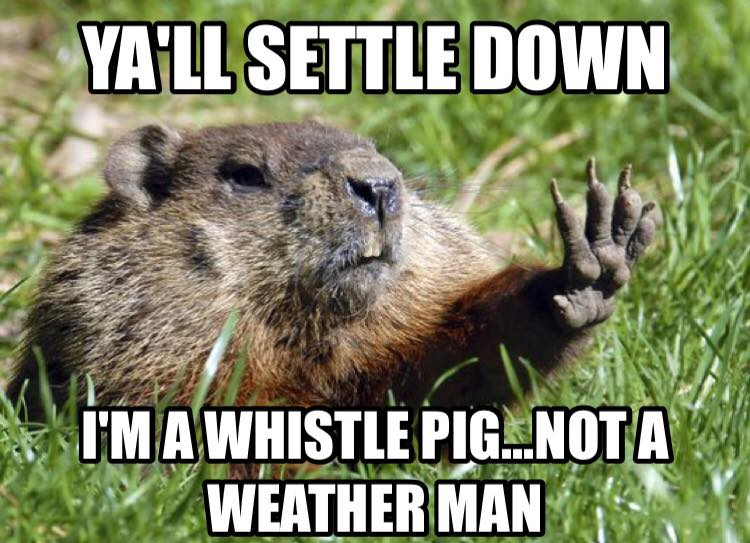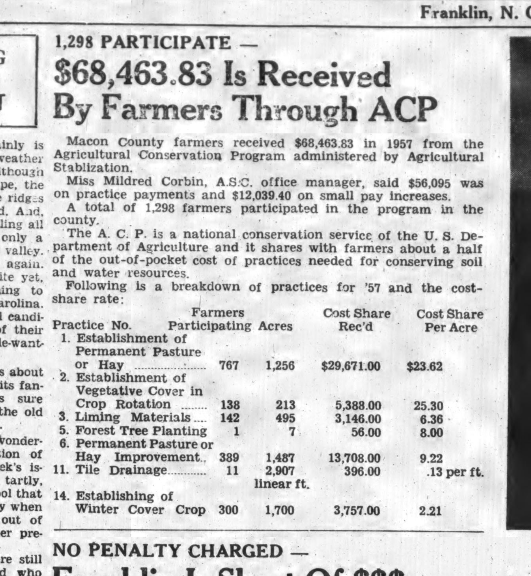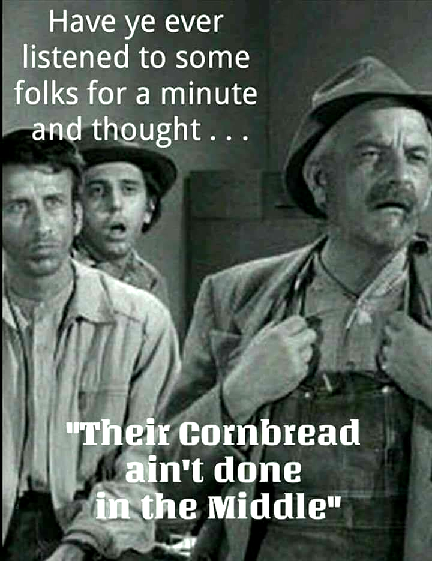 Macon Media News, Weather and Information
If you are looking for social media news, a good site is